Who we are
At Poplar Heights, we believe that children are special to God. 
Let the little ones come to him. At PHBC we want to not only create a safe and fun environment, but also to develop personal skills and a loving community for our children. We believe that investing in the children will set the foundation of the future for the community's direction as well as for our country and our world. We want to develop creativity and nurture community. Jesus said, "Let the little children come to me, and do not hinder them for the kingdom of heaven belongs to such as these." Matthew 19:14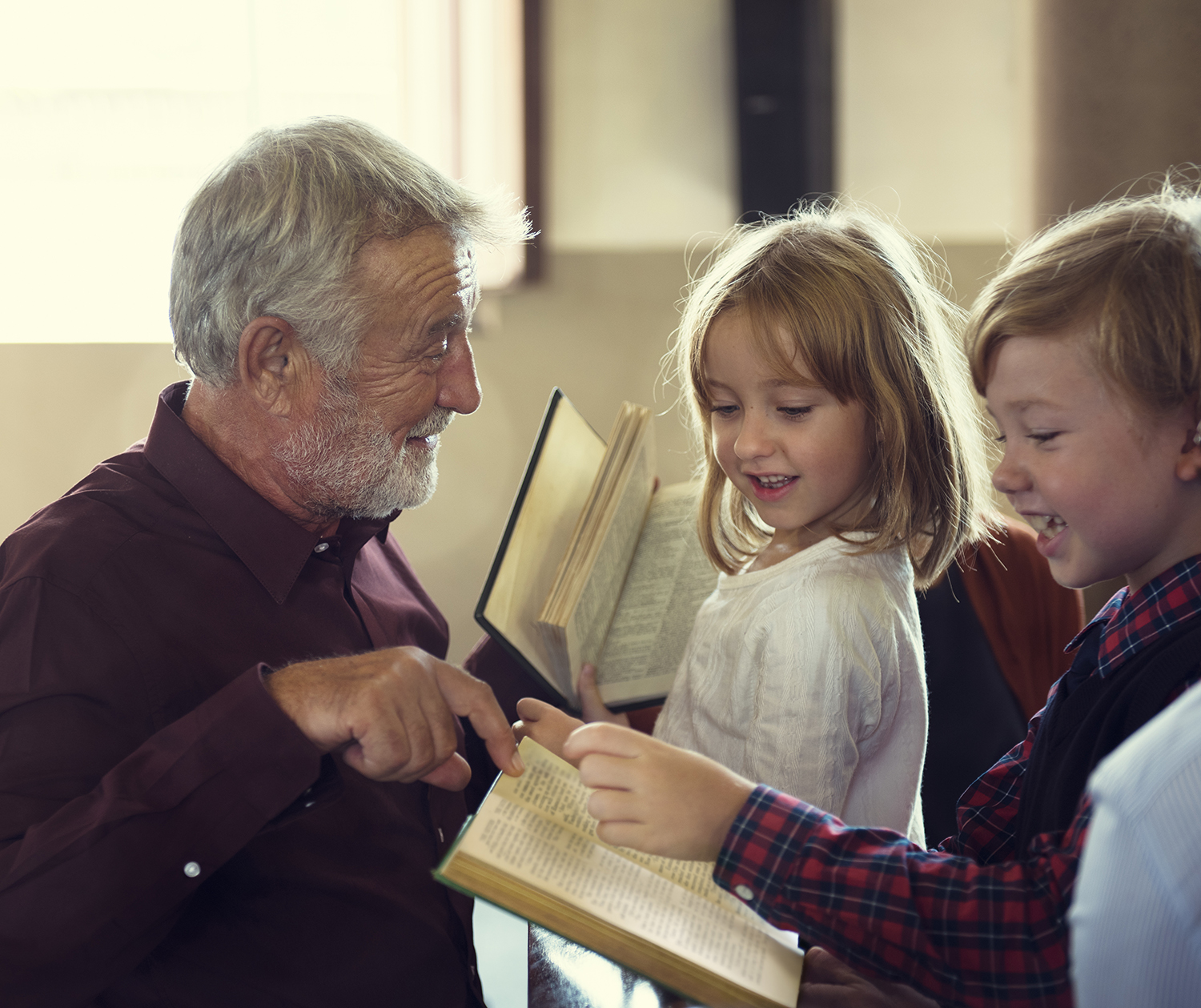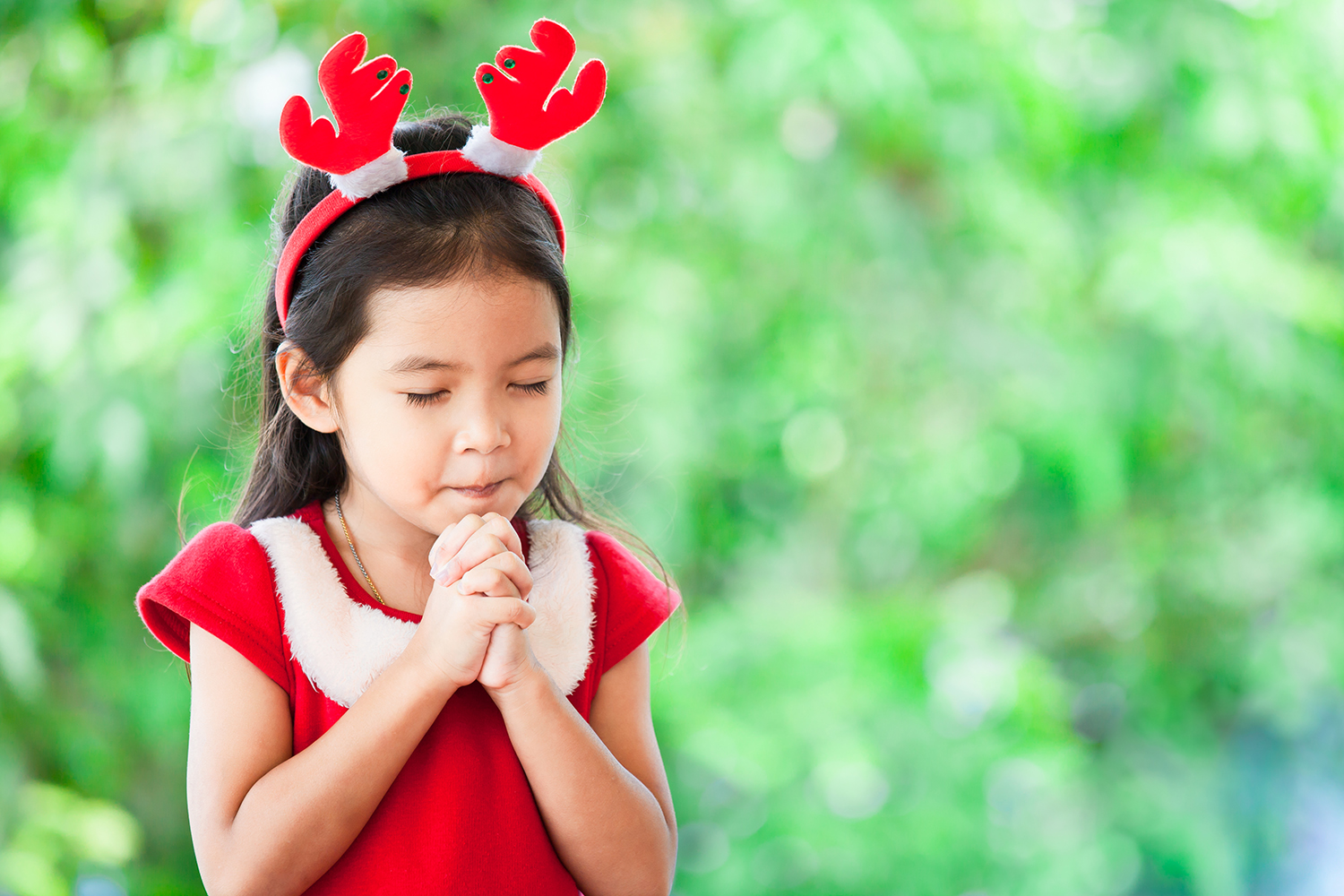 What we do
Sunday School meets each Sunday from 9:00 to 10:00 a.m. In Sunday School, we pray, sing, play games and learn from the Bible.
Classes for children include:
Nursery to Age 2
Age 3 to Pre-Kindergarten
Kindergarten to Grade 2
Grade 3 to Grade 5
During the Sunday Morning Worship Service, there is childcare available for children ages newborn through pre-K.