Who we are
Our College group is focused on growing disciples and intentionally doing life together. Our students, whether local or away from home are encouraged to be a part of a larger family in Christ while pursuing their higher education. As a part of this experience, we have our watch-care program which partners families with individuals while they are attending school as a sort of home-away-from-home church attendance. This does not remove membership from the student's home church, but still allows the student to be plugged in. The collage wing of our Recreation Outreach Center is equipped with study rooms, rec area, and bible study room for the purpose of growing together!
"And let us consider how we may spur one another on toward love and good deeds, not giving up meeting together, as some are in the habit of doing, but encouraging one another and all the more as you see the Day approaching." Hebrews 10:24-25
What we do
Wednesdays
7:00 p.m. – New College class in the ROC 202A.
Student ministries includes worship, studying the Bible, having fun, learning about our relationship with God and others and serving others. Sometimes, we go places and enjoy special activities.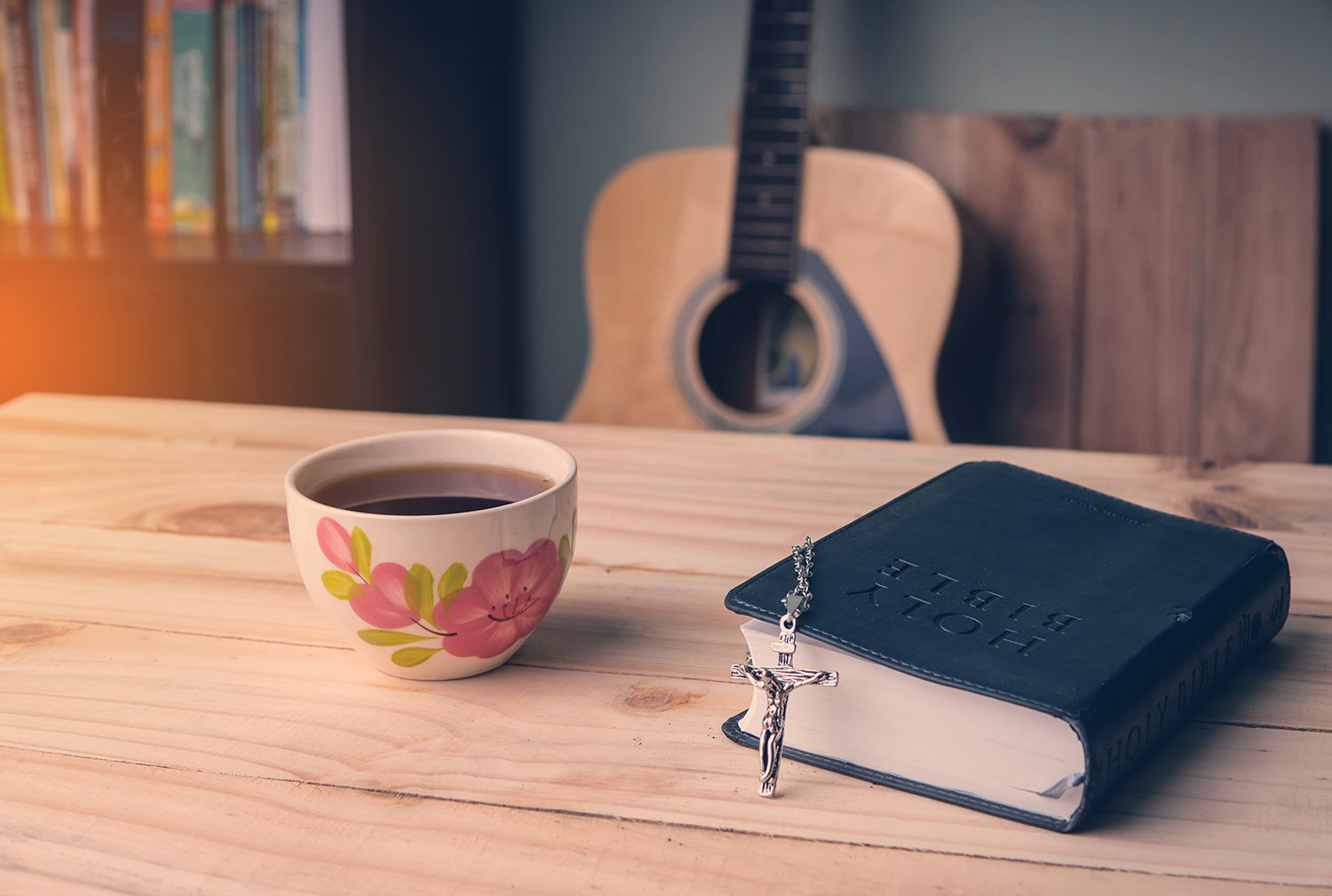 Support for Students
study rooms
rec area
bible study rooms
And much more